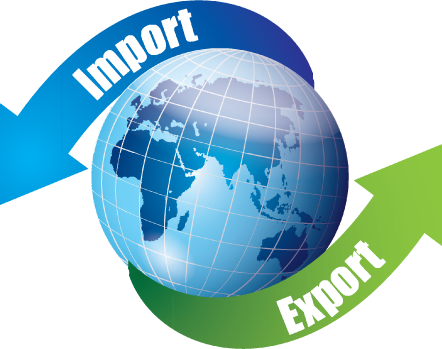 Golden Leaf Food is  group of company by K P Group, who is in Global trading Since 1955 with more then USD $200 million turn over with export in more then 85 countries.Our Group  has been building its international reputation for innovation and quality in the import/export and marketing of food commodities. We extended our wings with presence in North America. Our office  Located in Niagara Falls and warehouse in Mississauga,Just out side of Toronto,Canada
We are specialized in importing  Sesame seed, Spice, Raisin,Nuts, Cumin and Psyllium/Isabgol Husk  from India and Middle East to North America. We  export of best quality of Lentils,Chickpeas, Peas, Beans and many other pulses from Canada and USA to buyers across the world. We operate  business segments in International trading, direct shipment from India, domestic retail & Asian retails foods .
We continuously strive to be a premier diversified international food company, delivering a commitment of quality, price and a high level of customer service to all our world customer.We are here to meet your demands and exceed your expectations.